Well since i named it 0.4a bugs feel free to post the bugs related to 0.4a in here since it will be easier than making 100 topics
What i encountered so far:
There's a small mistake on on Zylanis suit tooltip says boots not gamebreaking
Fumoz core not being able to be created even when having all the items in bag also the HighKing core seems to be a drop off mobs or crab the zone [BOSS] seems to have no drop table
Not being able to enter 1st raid even if you're holding ticket
Soul fission for Transdaz boots seems to be missing from loot table didn't get one after farming a while (will edit if it drops)I think it has to do with the fact that the mob drops Dieseased brain wich should drop from zombies instead of soul fission
Nidor gloves not being able to create aswell same as core from fumoz you have all items on bag but nothing happens and the drop is off the boss this time not mobs
Helios world still gives xp (found by Vlados)

Will edit further with what I find
Last edited by countdowntimer on Thu Sep 07, 2017 12:05 pm; edited 1 time in total



Posts

: 3


Join date

: 2017-09-06


Age

: 27


Location

: Romania



Why not craft?
And this, too.
Bug, give levels maybe swing to 250k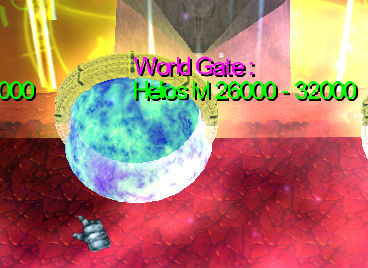 Does not fall, soul of fission.
Bug, Spase mage using magic meteor shower, ability effect and damage do not disappear.
Thanks for adding few screenshots i wanted to do so myself but didn't have the time
While you're at it could you test raid2 see if it has the same problem as raid 1 not being able to enter even when holding ticket



Posts

: 3


Join date

: 2017-09-06


Age

: 27


Location

: Romania



i will release another ver today: fixed all the items/recipe bugs listed here & on the discord.
Admin




Posts

: 21


Join date

: 2017-08-18





Similar topics
---
Permissions in this forum:
You
cannot
reply to topics in this forum